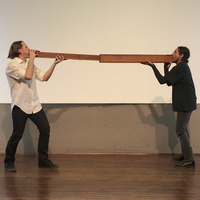 The Art Galleries at TCU presentsThe Blood of Sound Comes Rushing Up, Danial Bernard Gray's MFA Thesis Exhibition. The Blood of Sound Comes Rushing Upwill be...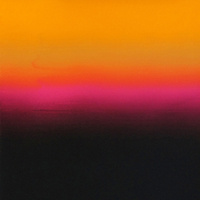 "No no no no I want you to be wide awake and hear details you've never heard before!" is an exhibition by European-based art duo Gfeller + Hellsgård...
The Open Lab is a place for any faculty member, staff member, graduate student, post-doc, or adjunct who is teaching or supporting teaching at TCU to drop in...
A well-designed syllabus is key to a successful course. The complete and engaging syllabus acts both as a contract with students, and as a roadmap for what...
We shall watch the seventh and eighth episodes of Nichijou, then the fifth and sixth episodes of Is It Wrong to Try to Pick Up Girls in a Dungeon?, then...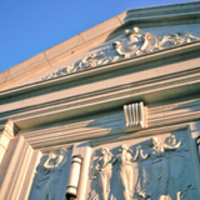 Please join the School of Music for the Concerto Competition Concert. Germán Gutiérrez, conductor. This event is free and open to the public. View Live Stream