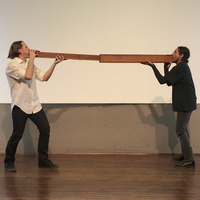 The Art Galleries at TCU presentsThe Blood of Sound Comes Rushing Up, Danial Bernard Gray's MFA Thesis Exhibition. The Blood of Sound Comes Rushing Upwill be...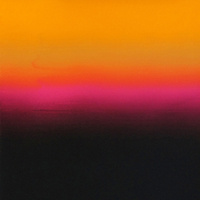 "No no no no I want you to be wide awake and hear details you've never heard before!" is an exhibition by European-based art duo Gfeller + Hellsgård...
The Open Lab is a place for any faculty member, staff member, graduate student, post-doc, or adjunct who is teaching or supporting teaching at TCU to drop in...
TCU Women's Tennis at University of Texas https://gofrogs.com/calendar.aspx?id=9700
Featuring Guest Artist – Christina Jennings & Including a Special Presentation by Dr. Sam Hood. Workshops, Exhibits, Solo Evaluations & Finale...
TCU Baseball at Oklahoma TV: FSOK Radio: 88.7 FM KTCU Streaming Audio: http://gofrogs.com/showcase?Live=156 Tickets:...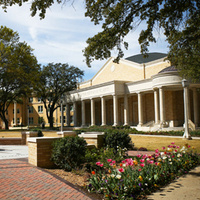 Please join the School of Music for the faculty recital of James Rodriguez, baritone. Featuring Dr. Gwendolyn Alfred, soprano and Dr. Artina McCain,...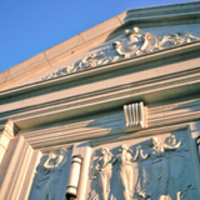 Please join the School of Music for the student recital of Melody Knight, piano. Ms. Knight is a student of John Owings. This event is free and open to the...